Oh man, I just got a new dildo and I don't know what to do! I don't even know if I like it or not. I'm so confused. My friends suggested I go shopping for it and said it'd be fun, but wow was I wrong. I feel so awkward having a giant purple dildo in my room.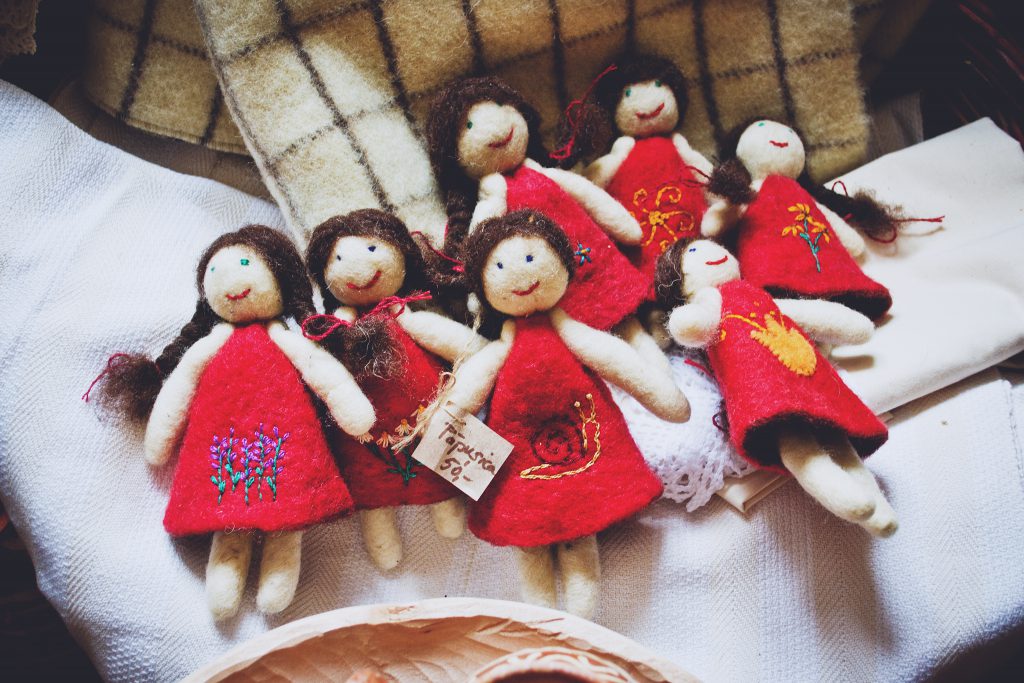 I thought I'd get a good vibe from it, but instead I've just been avoiding it. I'm scared it won't match my expectations, so I'm just avoiding it all together.
It's supposed to be a good way for me to explore my body, but I'm just not feeling up to it. I want to, but the idea of actually using the dildo freaks me out a bit. I'm also afraid of what my friends will think if they ever find out.
My thoughts are all over the place. I don't know what to do. I don't want to give up on this completely, Penis Rings but I don't know where to start.
Should I just give it a chance and start exploring? Or should I find someone to help me figure out what to do? Or should I just return it and look for something else? Maybe I just need to get used to the idea and be more open minded.
Anyway, I'm gonna give it a chance. I'm gonna spend some time getting to know the dildo before actually using it. Doing slow and gentle movements and vibrators exploring. Maybe discussing with friends and getting advice.
At the same time, I'll try to keep an optimistic outlook. I'm still a bit nervous, but I'll try to remember that I should do what feels right. That it's ok to take things at my own pace and that I have the right to do what I'm comfortable with.
I don't know, maybe it will turn out to be a great experience and it will be something that brings me a lot of pleasure. Or maybe it will turn out to be something awkward that I never use, but at least I will know that I gave it a fair try.