At first I was a bit apprehensive.​ What if someone started laughing or made me feel uncomfortable? But once we started, all my worries disappeared.​ We started with a few gentle strokes that set the scene, and then gradually increased in intensity as we felt more comfortable with each other.​ It was amazing to watch how excited everyone became as more and more of our bodies started to pulse with pleasure.​
We experimented with various techniques, like watching porn together and even going to the cinema to watch R-rated films for some inspiration.​ We soon grew comfortable enough to offer suggestions to each other and get creative with our technique.​ We learnt a lot from each other and even explored a couple of psycho-sexual positions.​
Afterwards, we'd take a break to lay down and vibrators chat, passing around snacks and telling stories about our lives.​ We talked about a variety of topics from school to what new sex toys we wanted to try.​ The conversations were worth it just to feel like we could really be ourselves, without judgment or stigma.​
We felt closer to each other and also to our own bodies, as we grew more confident.​ We also experienced greater physical pleasure as our group masturbation sessions evolved over time.​ As the group went on, we'd also help each other with naughty tips and techniques in our own one-on-one sessions afterwards.​
It felt so natural to be discussing sexuality openly and honestly in our circle.​ We created a safe place for us to express ourselves without fear of judgment.​ And I'm still friends with some of those people to this day.​
We even taught others how to join in.​ We put together a few tips and guides to help those who were curious about coed teen male and female group masturbation for the first time.​ We'd show them how to use a lubricant to make it more enjoyable, and then gradually increase the intensity until they were comfortable with a wider range of activities and positions.​
Sometimes, if the group were feeling particularly daring, we'd try some BDSM.​ We'd use soft cotton ropes to start off with, before experimenting with more hardcore activities.​ We even talked about working out a kind of 'code language' between us, if things got too intense.​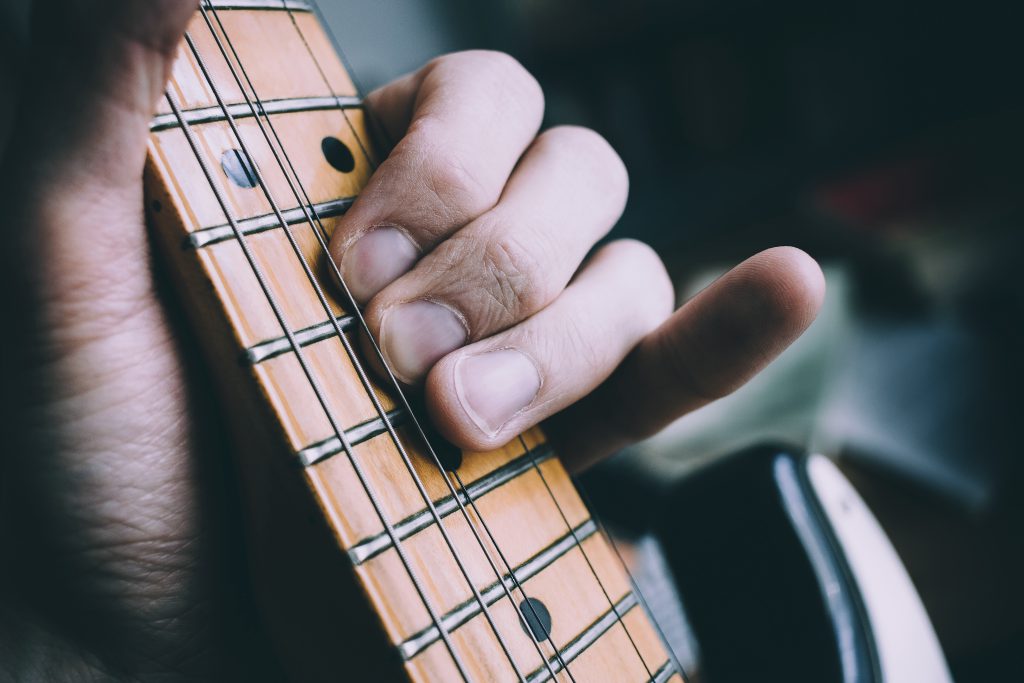 One of the best things about group masturbation was that we were never in competition with each other.​ We shared ideas and tips, and generally just tried to be mutually supportive as individuals.​ That's something that's been hard to find in other settings.​
We still keep in touch online, every now and then, and reminisce about all the crazy stuff we used to do.​ We also talk about our own individual explorations since the group dissolved, and offer each other advice on our solo adventures.​ Although I miss the group, I'm glad that it helped me explore my sexuality in a safe and conscious way.​
As I've grown and matured, I've realized how valuable the experiences were to me, during that special time.​ I've begun to explore new things and roles that I'd never have considered before, and having a safe group to experiment with was a big part of that.​
Since then, I've realized that coed teen male and female group masturbation is not always seen as a positive or constructive thing.​ Some people fear that it's too sexual, animalistic and could potentially lead to other risky sexual behaviour.​
But for me, it was like participating in a creative, positive and exploratory process – one with many chances to learn and grow.​ It's a part of my life that I'm very proud of, and glad that I experienced.​ Inevitably, some may find it weird, but if it brings pleasure and consenting adults together, then it's doing something right.​
The mind boggles as to what other activities we could have done together.​ It was fun toying with the possibilities and simply talking about it.​ And although it's been years since we were all together, I'm still grateful for having such an enriching experience.​
For me, coed teen male and female group masturbation was a real eye-opener.​ It opened up a world of pleasure that I never considered before, and set me on an exciting path of exploration.​ More than that, however, it taught me to be more confident and comfortable with my sexuality.​ It's a skill that I'll cherish forever.​